Life cover that shrinks as your investments grow
You need to be between the ages of 18 and 40 and in generally good health to apply.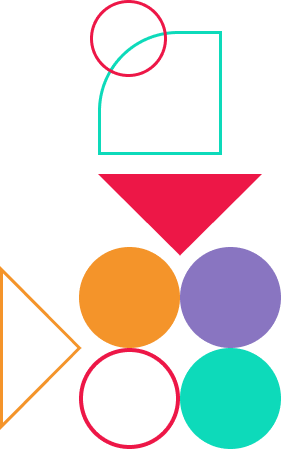 Term Life Insurance

Our term life insurance exists to make sure that those closest to you are financially protected if you pass away. Its purpose is to give your family financial support for necessities like continuing their education and staying in their current house should you no longer be around to do so. Investors are already on a journey to grow their assets and wealth, which in time could service these liabilities sufficiently enough to not need life insurance at all. But this takes time. So while you are growing your portfolio, EasyProtect is the gap filler between what you have (your assets) and what you need to cover (your liabilities).
You need to be between the ages of 18 and 40 and in generally good health to apply.
EasyProtect tracks your assets!
EasyProtect is asset-aware, which means that as your assets or investments grow, your gap and the dependency on life insurance, reduces. The gap you are covered for will be reassessed every six months, based on your EasyEquities assets. This will then give you the opportunity to have your cover auto-adjusted so that if your current cover is more than your cover required, your premium is reduced and the savings are deposited into your EasyEquities ZAR Wallet to invest.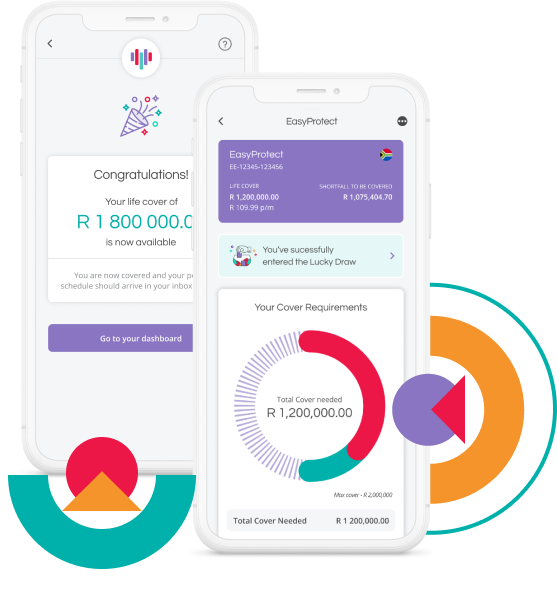 Fully digital

No medical exams

Instant quotes

Same-day coverage
Why Choose EasyProtect?

We offer up to

R 2 million in coverage

to help keep your loved ones safe.

Our policies are

affordable

. Your monthly premium will depend on the outcome of your assessment.

Our premiums are fixed

. Unlike traditional life insurance cover, where your premiums are adjusted annually, here at EasyProtect, we guarantee and fix your premium amount for a minimum of 5 years. If your life cover amount remains unchanged, so will your monthly premiums.

No medical checks.

You will only have to answer a hand full of questions about your health and way of life.

You're in good hands

. Our term life insurance is provided by the experienced team at Sanlam.
Get Early Access
Frequently Asked Questions
Who can apply?

Applicants must be between the ages of 18 and 40 and in generally good health. You might not be qualified for a coverage at this time if you have a history of heart disease, cancer, or other serious illnesses.

Can I cancel any time?

Yes, you can! If you decide to cancel during the first 31 days, you'll receive a full refund. We'll cease charging after that.

No medical exam?

That is correct! You'll need to answer a few questions about your health and way of life as part of your sign up. Your answers allow us to save you time and avoid offline medical exams.

Term life vs Whole life

Term life insurance protects you for a set period of time, while whole life insurance offers lifetime protection.

Why EasyProtect?

EasyProtect is an asset-aware life cover that has been designed for investors. As your assets or investments grow over time, your dependency on life cover reduces. Based on our regular reassessment of your cover, our innovative solution

allows you to enable an auto-adjusting of

your cover and your premiums accordingly. This enables any savings to be swept into your EasyEquities account for you to continue growing your portfolio.